WE BELIEVE NO REAL
INNOVATION
IS POSSIBLE UNTIL WE FIRST INNOVATE THE RAW MATERIALS WITH WHICH WE CREATE.
As one of the most influential commercial textile manufacturers in the world, we continue to lead the way by creating advanced and sustainable textiles that empower change.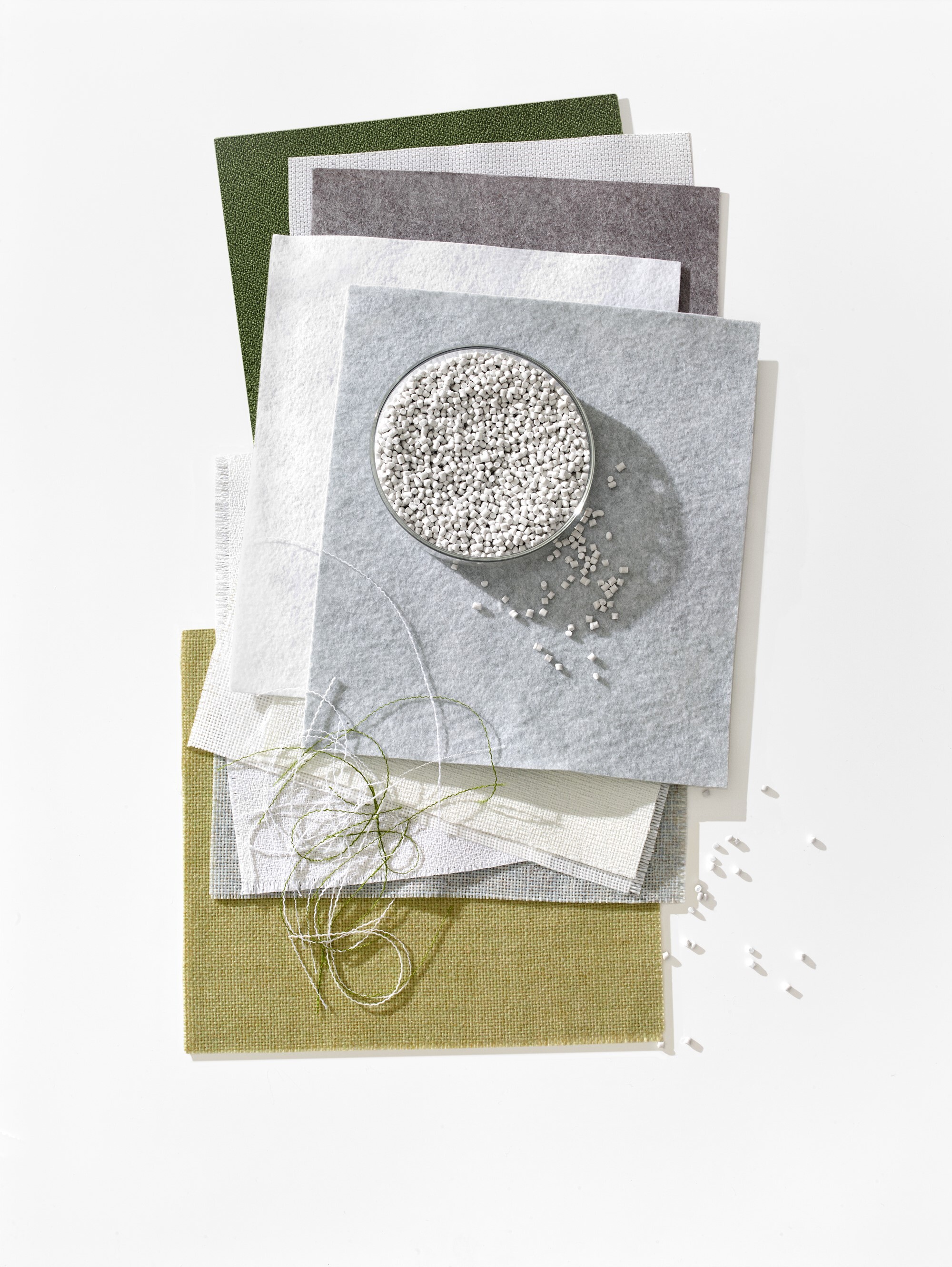 ENGINEERING TEXTILE
INNOVATIONS
We support our partners in their process of rethinking how textiles can be used to enhance design, add value to products, or reduce environment impact.
PERFORMANCE
We deliver high-performance textiles that inspire product design and enhance people's wellbeing and safety.
AESTHETIC & COMFORT
We push the limits of textile design and construction by combining function and style in a unique way — providing our partners with unparalleled possibilities.
SUSTAINABILITY
We introduce new, sustainable textiles that meet customer demand — transforming our partners' sustainability commitment into business opportunities.
A COLLECTION FOR OPTIMISTS
EMERGE 2178
Tactility you can see as well as feel. Emerge has pockets of depth that shape and reshape our response as we draw closer. Emerge invites us to relax and luxuriate in a color palette that enriches its surroundings. The colors exude sensory comfort, from the deep inky blue of squid ink to the delicate rose-tinted warmth of terracotta.
Emerge from the shadows.
SEE PRODUCT